Contact Person

Dr.-Ing. Nikolay Vassilev Tcholtchev
Head of Quality Engineering for Urban ICT and Quantum Computing
Business Unit SQC
+49 30 3463-7175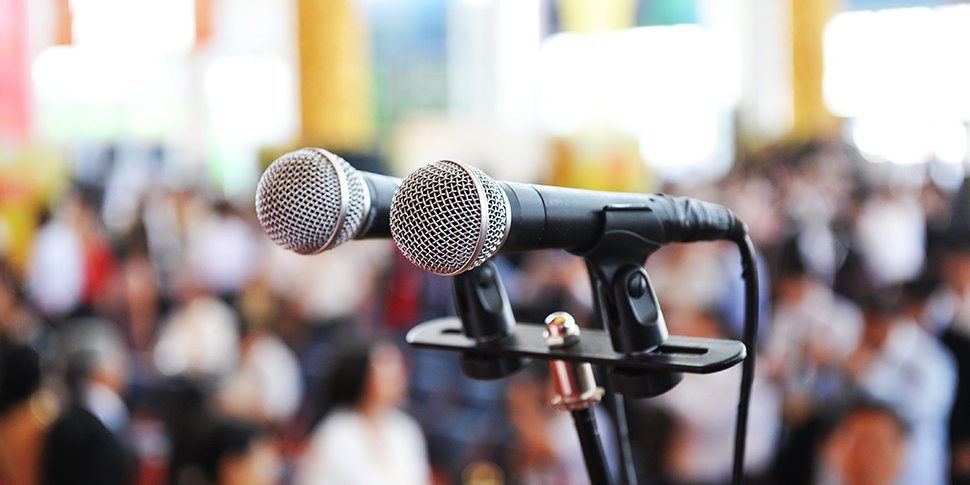 Lecture on ICT at dena
News from Feb. 20, 2017
On February 9, 2017, Nikolay Tcholtchev, a researcher at SQC, gave a lecture on "Modern ICT platforms and models with application in the energy sector" at the German Energy Agency (dena). The focus was on projects from the Open Data area.
"As Smart Cities emerge as a social, academic and industrial topic, it becomes increasingly clear that Information and Communication Technology (ICT) is at the heart of research and development efforts in that area", stresses Nikolay Tcholtchev.

Within the scope of the lecture, projects of the Fraunhofer-Gesellschaft from the Open Data area were presented. This includes, for example, the European Open Data Portal project, one of the world's most ambitious open data portals. Fraunhofer FOKUS, as one of the main technical partners, is developing core components such as the data register and so-called harvesting mechanisms. Other projects are Berlin Open Data, netzdaten-berlin.de and GovData.de.

The lecture also gave an overview of ICT reference architectures, including the triangulum project co-sponsored by Fraunhofer FOKUS. In addition, Fraunhofer was invited as a full member of the DIN group "Open Urban Platforms", which is based on the activities of SCC MoU - the Memorandum of Understanding Smart Cities and Communities - at EU level. The standardization measures are to be adapted to the German area.
Related Links: