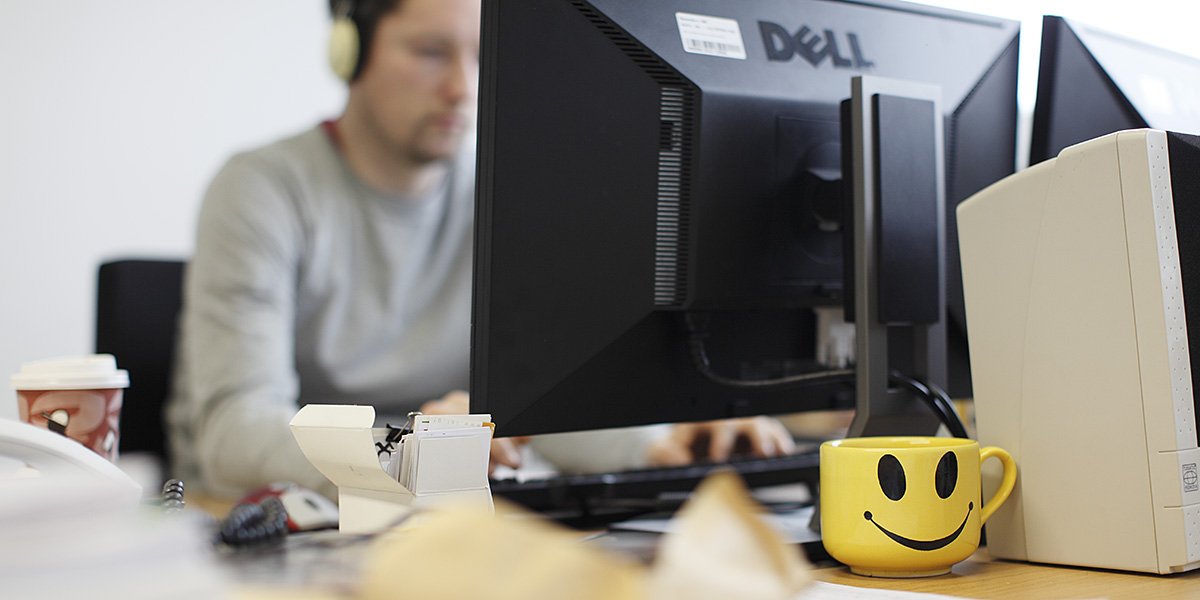 Joining us
The Fraunhofer Institute for Open Communication Systems FOKUS is among the largest institutes of the Fraunhofer-Society, the leading network of applied research in Europe. We are researching the digital transformation and its impact on society, economics and technology. Since 1988 we support commercial enterprises and public administration in the shaping and implementation of the digital transformation. The connection between research and implementation in operational practice contributes for the special zest of our activities.
We are looking for qualified, inquisitive and dedicated employees that together with us will develop solutions for the communications systems of the future. We offer you a modern workplace and research laboratories as well as a comprehensive training and development program. In cooperation with our partner universities, you have the possibility to do a doctorate.
Fraunhofer FOKUS implements the equal opportunities for men and women and practices an active Diversity Management. This means that we utilize the creative potential of both sexes, of different age groups, cultures and disciplines in teams thereby increasing the quality of our results.
A core area of the implementation of equal opportunities is the reconciliation of leisure time, family and a profession. A balanced Work-Life Balance has a high priority with our employees. Therefore Fraunhofer FOKUS supports flexible part-time and telecommuting models and cooperates with a family services organization.
Irrespective of which phase or your work-life you find yourself in you will find the right entry point with us and will find many opportunities to shape your career with us.
In your application please refer to a current job advertisement. Currently we cannot consider unsolicited applications. We are looking forward to your application!