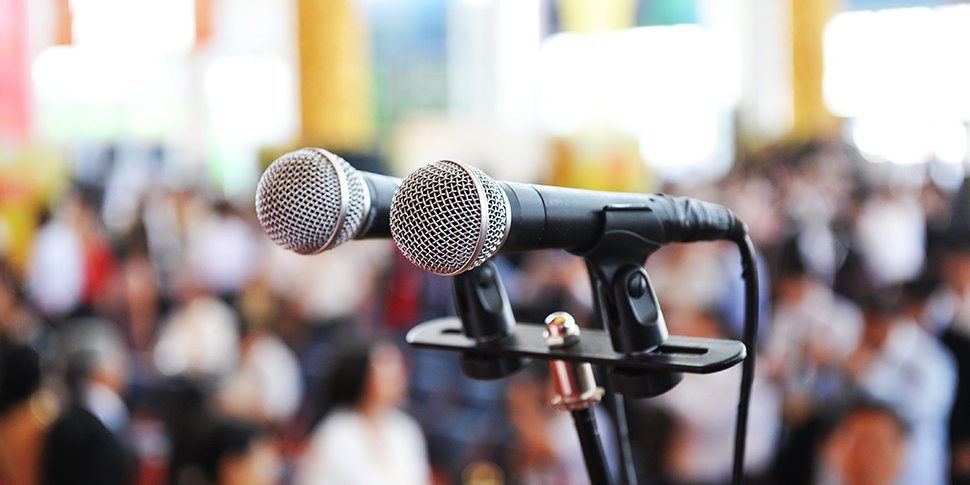 Eclipse IDD 2013 - Call for Presentations
News from Mar. 28, 2013
The SQC (former MOTION) will host the 4th Eclipse Integrated Development Day on May 27, 2013 at Fraunhofer FOKUS in Berlin. The Eclipse IDD 2013 focuses on aspects of Application Lifecycle Management (ALM), such as collaboration of engineers, tool integration, models and processes as well as the coordination of various lifecycle activities.
Attendees will have a chance to hear leading experts in the ALM domain as well as practitioners using Eclipse technology creating solutions which address this problem domain.

Attendees will have the chance to interact with experts from the Eclipse community and its leading organizations. You are invited to submit a talk, demo, experience report or case study in the area of Integrated Development based on Eclipse technology. Presentations that include demos or which are based on real-life projects are especially welcome. Please submit your proposal via e-mail by April 14, 2013.