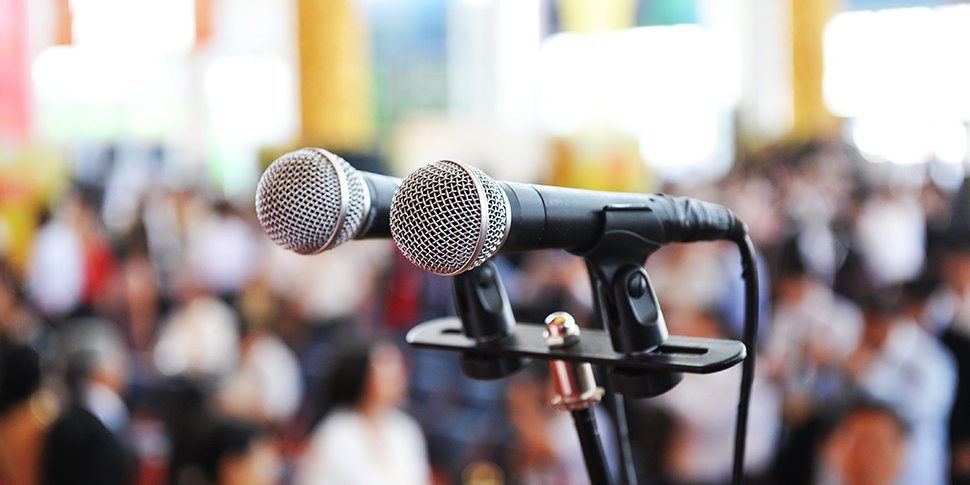 Call for Presentations - Eclipse Integrated Development Day 2014
News from Feb. 12, 2014
The Eclipse Integrated Development Day 2014 edition focuses on today's interoperability challenges in system engineering such as data interoperability (i.e. models), data consistency, data variants, traceability and tool integration. Fraunhofer FOKUS will host the next Eclipse Integrated Development Day on June 3, 2014 in Berlin.
Leading topics of this year's Eclipse Integrated Development Day are
Interoperability Challenges

Automation and Integration within the Development Process

Multi-User Collaboration

Heterogeneous Viewpoints on Data

Experience Reports
The Call for Presentations starts today and ends on April 30, 2014. Session suggestions can be submitted via mail to EclipseDay@fokus.fraunhofer.de. Be sure to include the presentation title, a short abstract (about 200 words) as well as a vita (about 200 words including name and affiliation).
Eclipse Integrated Development Day in Berlin is a day-long event for technical developers, architects and managers interested in tool and process integration as well as automation in development processes. Attendees will have the chance to hear speakers from leading organizations and experts from the Eclipse community.
In case of questions and advices feel free to contact us via e-mail.