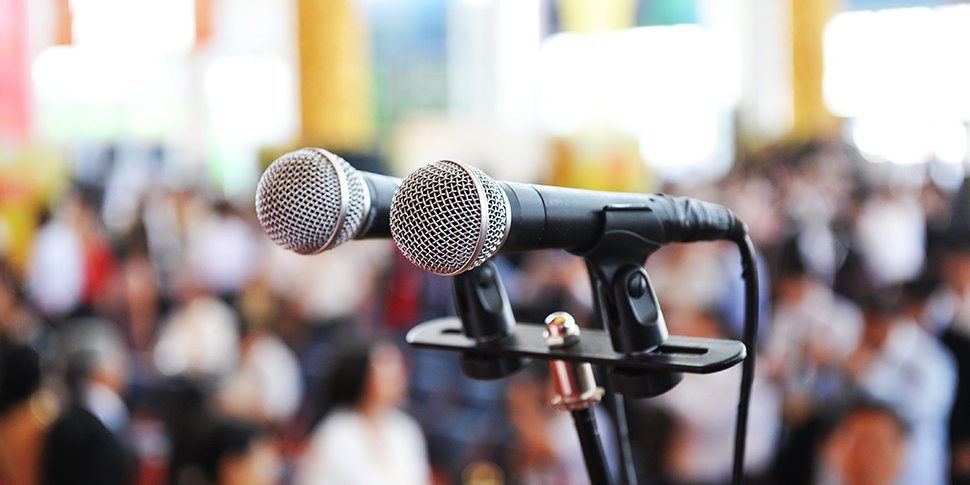 ​International Conference for e-Democracy and Open Government CeDEM17​
News from May 24, 2017
From May 17-19, 2017, the International Conference for e-Democracy and Open Government CeDEM17 took place at the Danube University Krems, Austria. Representatives working in the fields of academia, business and politics came together to analyze current aspects, innovations and ideas of the digital age.
The focus was on citizen engagement, policy and governance. The presentations were broadly diversified and covered both, the handling of private data in the context of smart cities as well as the creation of surveys. The issue of election observation, including e-voting, was also important. In addition, a workshop was focused on the intensified introduction of technology into the administration as well as the collaborative processes between decision-makers, citizens and representatives from industry.


Evanela Lapi, Philipp Lämmel, Robert Scholz, Nikolay Tcholtchev and Ina Schieferdecker, researchers at Fraunhofer FOKUS, also contributed their paper "Towards an Open Data-Based ICT Reference Architecture for Smart Cities". By using the modules in the individual Triangulum partner cities, an ICT reference architecture for smart cities was designed. Main aspects were open data, interoperability and reusability.
Related Links: