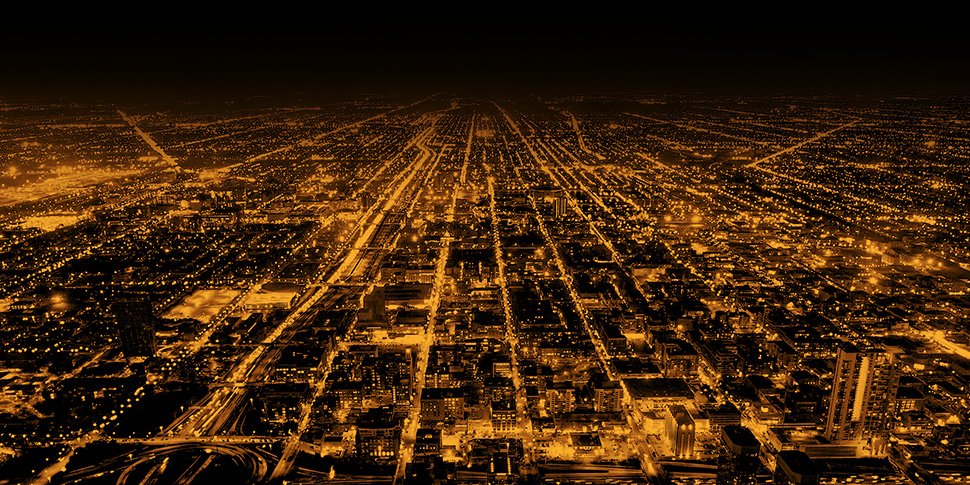 FOKUS supports the first ETSI NFV interoperability plugtest with Open Baton
News from Feb. 20, 2017
From January 23 to February 3, 40 commercial and open-source-implementations of the second version of the ETSI NFV (Network Function Virtualization) standard that was released in autumn 2016 were tested in Madrid. The business unit NGNI provided the framework Open Baton.
Open Baton is an ETSI NFV MANO compliant and vendor neutral framework for management and orchestration of network functions. "We have successfully tested the virtual network functions of 14 participant companies during the two weeks of the first ETSI NFV Interoperability Plugtest in Madrid. We gained a lot of experience managing and orchestrating carrier-grade Virtual Network Functions, which will be drivers for further developments of Open Baton", says Guiseppe Carella from the business unit NGNI – Software-based Networks. "The smooth integration of third parties VNFs and NFV Infrastructures was achieved thanks to the very extensible plugin mechanisms provided by the Open Baton framework. Providing an extensible mechanism for integrating with different versions of OpenStack APIs, and VNF management system, is a key for success of NFV MANO frameworks."
Open Baton allows for rapid prototype development of new network functions without the need for changing the orchestrating logic. The platform enables a virtual functional development on a NFV Infrastructure and thereby forms a bridge between infrastructure providers, who want to know more about network services and service providers who require suitable infrastructure for the virtualization.
Preceding the plugtest, a remote-test with 29 labs was carried out in November 2016. The final evaluation report will shortly be published by ETSI.