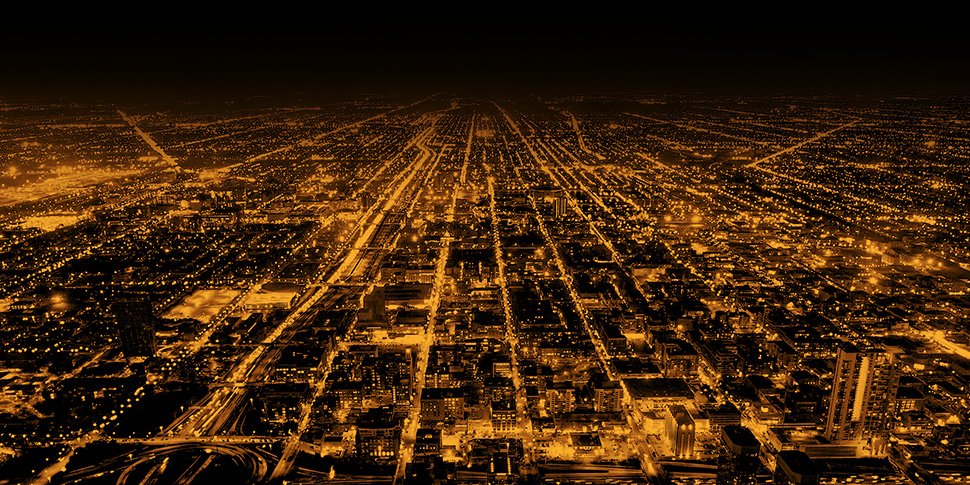 Open Baton: An open source Network Function Virtualisation Orchestrator (NFVO) fully compliant with the ETSI NFV MANO specification
News from Jan. 26, 2016
The Open Baton project provides several components for building a complete environment fully compliant with the NFV specification.
It provides a Network Function Virtualisation Orchestrator (NFVO) exposing a dashboard for managing Network Services. It provides a Generic-VNMF and a lightweight Element Management System (EMS). It integrates with a multi-site NFV Infrastructure based on OpenStack and Docker.
Watch the video about "What is Open Baton"!
Related Links: